Our August kit is almost here!!!!! But, before I can reveal the WHOLE kit I must tease you with a few small peeks.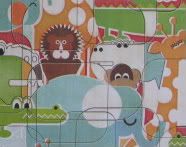 Hmmmmm....I know I said "small" peeks! This months kit is soooooo much fun! Stay tuned for more peeks (maybe BIG peeks) later this week.

Think you might NEED this kit?? Send an e-mail to sarahsines@imonmail.com to pre-order your kit today. Hint---this kit is a steal for just $20, so grab yours today!!!!!!