(thanks to my friend SARES for the inspiration to try this technique)


Gather your supplies, scraps, adhesive, punch and a base cardstock piece (I use 8 1⁄2 x 11)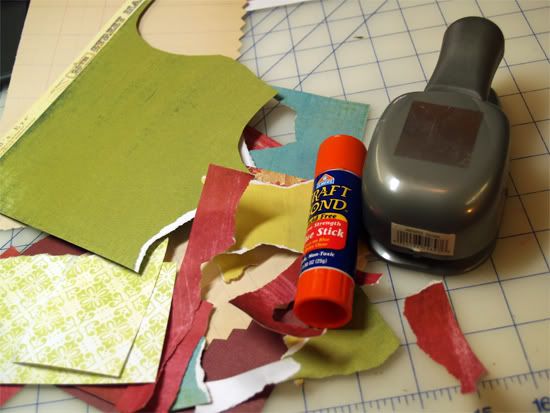 Glue the pieces together onto the cardstock to form a collage of scraps.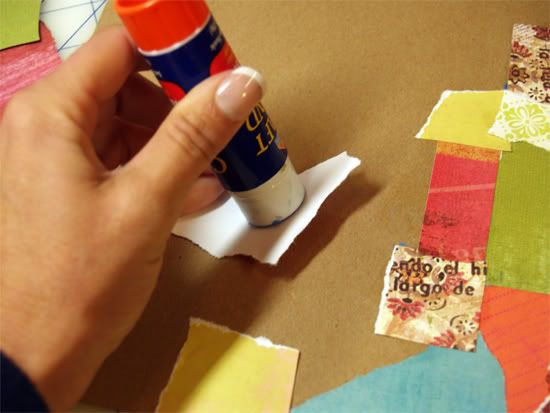 Cover as much of the cardstock as you think you will need!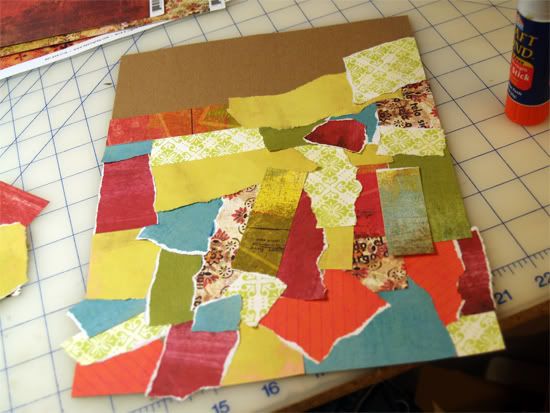 Use your punch to punch out shapes that show several scraps in an appealing way.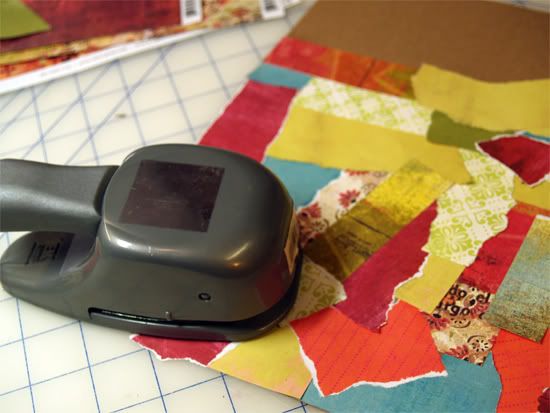 These little embellishments are fun to arrange and rearrange due to their varied colors!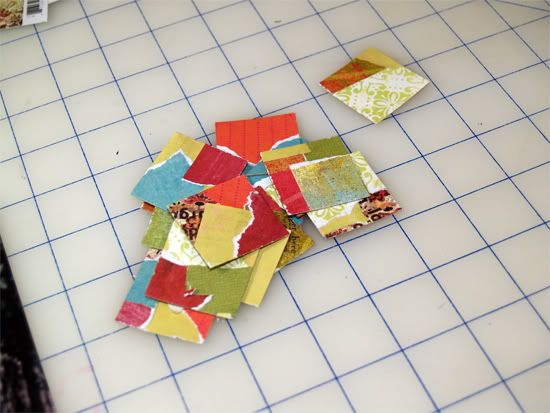 Place punched pieces onto your layout and enjoy!



Have a charming weekend!
Holly