Fall Lineup Challenge #6
For the final challenge, Jenn is challenging you to create a layout using a "made for TV movie" as your title. You can alter the title to work for you, as Jenn did (see her layout below). Have fun!!!



















Numbers Challenge #6
This week Holly is challenging you to find inspiration from the song the "Twelve Days of Christmas". To complete this challenge, create a layout using standard scrapbooking supplies and list your 12 (12 days of Christmas) things you are thankful for (Thanksgiving).



















ABC Embellishments Challenge #6
This week we are finishing up with the letters P, Q, and R. In order to participate in this challenge, your layout must include the following elements: P = photo corners, Q = quotation marks, and R = rub-ons. Have fun!!!











Get Ready for Christmas Challenge #3 (Non-Charm)
For the final challenge, Valerie challenges you to create or alter a container to store candies in! Yummy!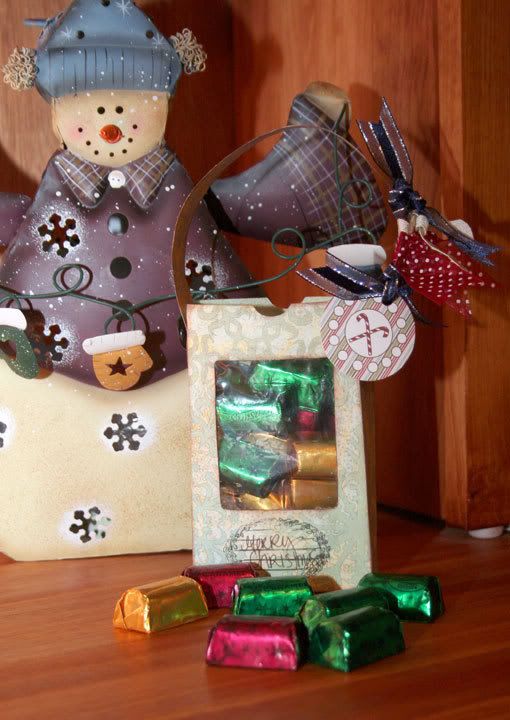 After you've completed your challenges for the week, head on over to the M2R GALLERY to upload your work. You will be sure to receive tons of praise from the design team and M2R members! :-) Remember, in order to receive your charm you must complete all six challenges by November 30th! Can't wait to see your layouts!